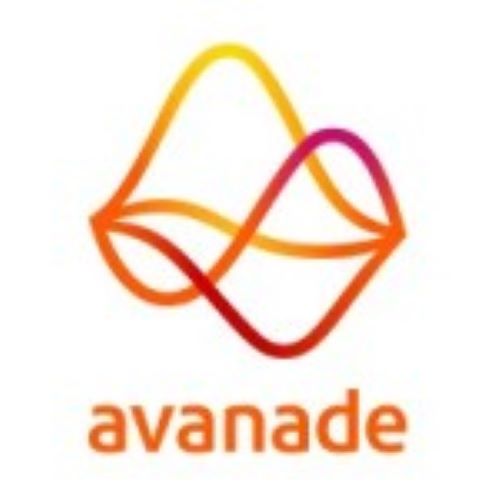 Meet Avanade
About Avanade's Data Engineering academy
Avanade's Data Engineering Academy unites the brightest minds in data engineering and supports our strategic commitment to an inclusive and diverse workplace. Together, we are shaping the future of data engineering for our clients and communities around the world, through distinctive experiences, limitless learning, and ambitious growth.
Our inaugural academy session will focus on recruiting and training 20 top women data engineers across North America, providing them with credentials, confidence, and opportunities to take their careers to the next level. Avanade has pursued a purpose-driven strategy around inclusion and diversity, with an intimate focus on gender and under-representation of women in the tech industry. With a strong commitment and dedication to career development, we provide opportunities to ensure women have equal opportunity and progression.
Academy participants will have the opportunity to build knowledge and skills that will advance their careers in:
• Azure Data Engineering

• Azure PaaS Services

• Azure Data Integration and Transformation
This immersive, hands-on experience will ensure that the academy graduates will have the necessary skills and knowledge to deliver Avanade's unique value and approach to client delivery success and are ready to complete Azure Data Fundamentals and Azure Data Engineering Associate Microsoft certifications.
Together, we go beyond to drive a genuine human impact.