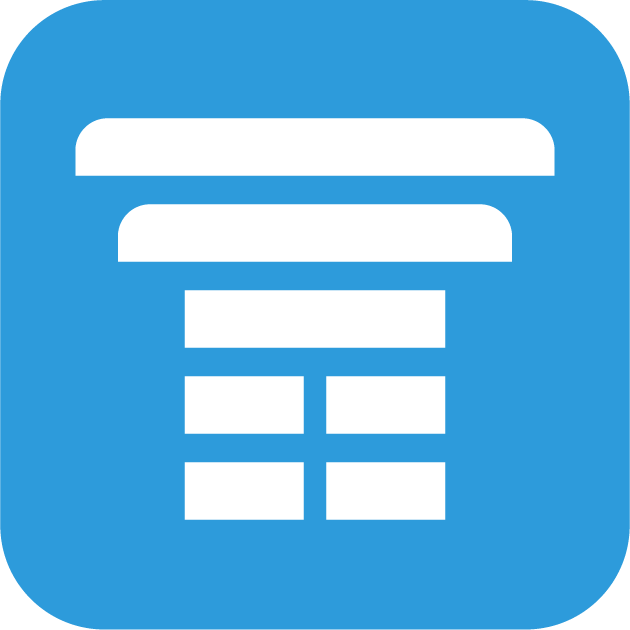 Meet Column Software
Column is the first collaborative public notice platform helping publishers, governments and legal services work together to inform their communities. We are a remote-first public benefit corporation with an in-person headquarters in Miami, FL.
To us, people are everything. Our current Columnists are wildly talented people from around the globe. We support and challenge each other. We address real problems that people face in their communities. We believe that we have the potential to be a generational company that will change the world as we know it. Will you join us?