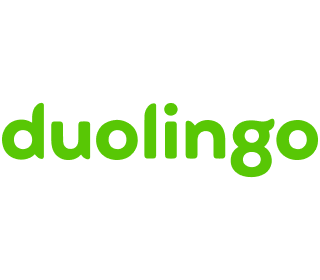 Meet Duolingo
Our mission at Duolingo is to develop the best education in the world and make it universally available. But we've got more left to do — and that's where you come in!
Duolingo is the most popular language-learning application in the world, with over 500 million users and over half a billion exercises completed daily. Beyond our core learning product, we have also entered into literacy with Duolingo ABC and English proficiency testing with the Duolingo English Test.
We are passionate about educating our users, making fact-based decisions, and finding innovative solutions to complex problems. We offer meaningful work, limitless learning opportunities, and collaboration with world-class minds. Come brighten your life and over half a billion more!