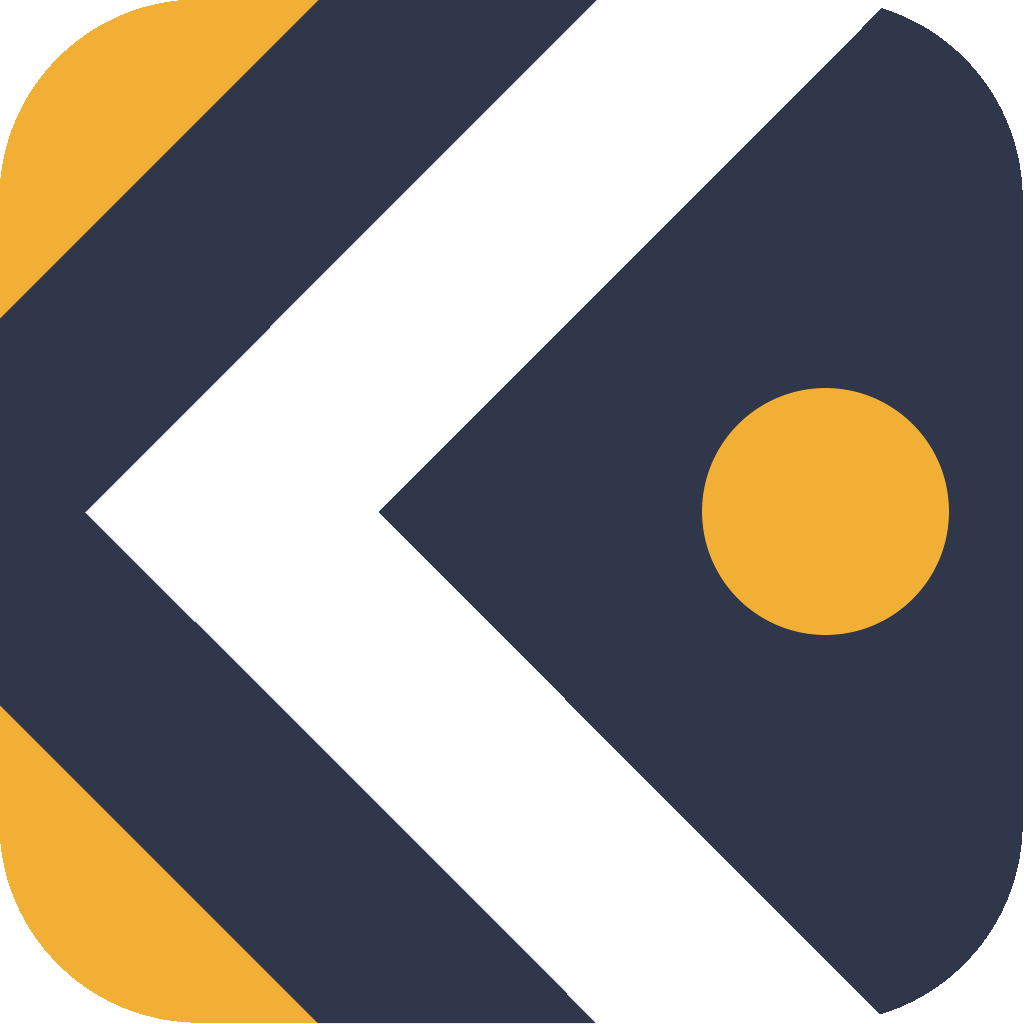 Meet Kaseware
Kaseware is a dynamic start-up company located in the Denver metro area. We build state-of-the-art software for investigative and intelligence customers. We serve those that serve our communities and make our world safer.
Due to the nature of our business, you must be able to pass a full CJIS compliant fingerprint based background check, which is required for individuals needing access to criminal justice information (CJI).
U.S. Citizens and those authorized to work in the U.S. are encouraged to apply. We are unable to sponsor at this time.