WIT Connect Virtual Conference
We hope you enjoyed our celebration of diversity, inclusion, equality and belonging in tech. Check out the sessions from WIT Connect SoCal below.
Why Mentorship is Key to the Future of Tech
Rema Morgan-Aluko, Director of Software Engineering
Why is mentorship the key to unlocking the future of our industry? Drawing from over 15 years of software engineering and servant leadership experience, Rema will share insights about the transformative power of mentorship at the personal, organizational and industry levels. A founder of Fandango's TechWomen chapter – a group dedicated to connecting and supporting the next generation of tech leaders – she will delve into real-life examples of how mentorship elevates, empowers and inspires. While unpacking the differences between mentorship and sponsorship, Rema will also offer specific strategies for identifying qualities in individuals you want emulate, becoming a mentor yourself and effecting change.
Keynotes, Panels, & Info Sessions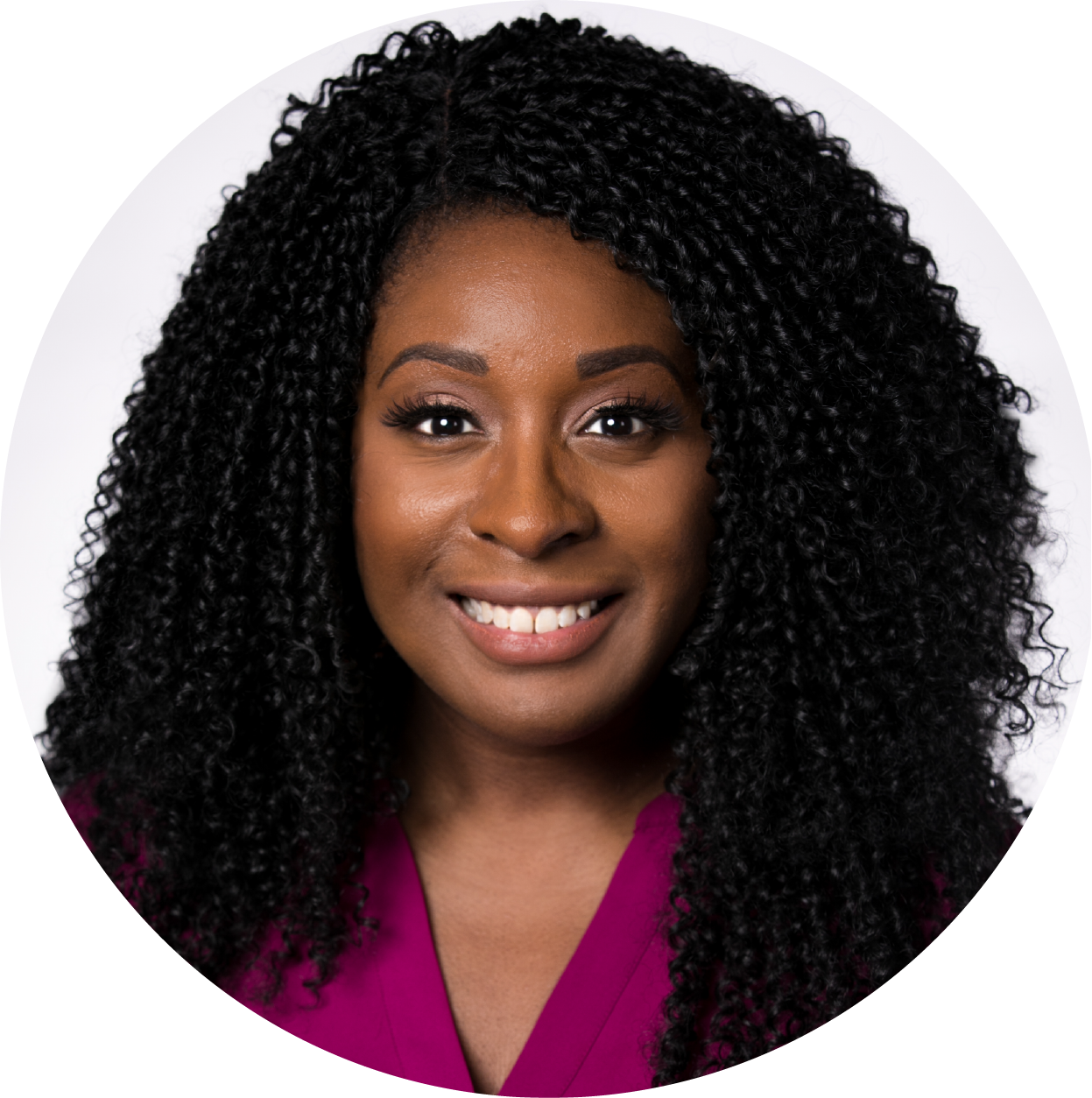 Why Mentorship is Key to the Future of Tech
Rema Morgan-Aluko, Director of Software Engineering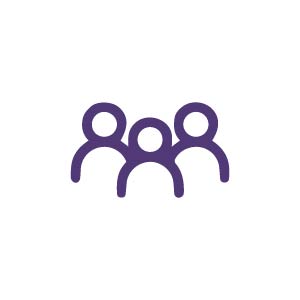 Applying Emotional Intelligence in the Workplace

GoodRx
Virtual Hackathon! A Tactical Approach to Motivating and Inspiring Your Teams to Problem Solve for Racial Inequality and Improving Diversity Equity and Inclusion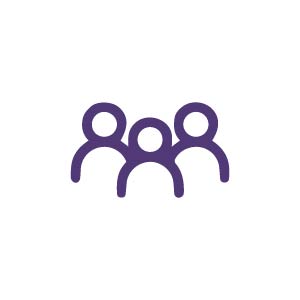 Ways Tech is Changing the World in 2020