WIT Connect Virtual Conference
We hope you enjoyed our celebration of diversity, inclusion, equality and belonging in tech. Check out the sessions from WIT Connect Texas below.
Leap Forward with Mentorship
Priyanka Kanthala, Director of Information Technology and Dallas D&I Chair, USAA
Do you feel helpless at work and not sure how to get help? Do you have a great idea or passionate about something and not aware how or where to start? Have you struggled in identifying what opportunities to overcome that can help you grow and excel in your role? Join me to understand how mentorship helps with these struggles and make a more confident you. This is a session for anyone who has vested interest to grow, continuous learners, and anyone who is in a role where they want to take a leap in career growth. Also, this talk is for leaders who have a unique skillset that can help enable others to learn and grow by providing their expertise and building resilience and mastering their art through the journey of mentoring. Finding a right mentor who can help leverage your strengths and steer you in the right direction is the key to success and help you leap you forward in your career.
Keynotes, Panels, & Info Sessions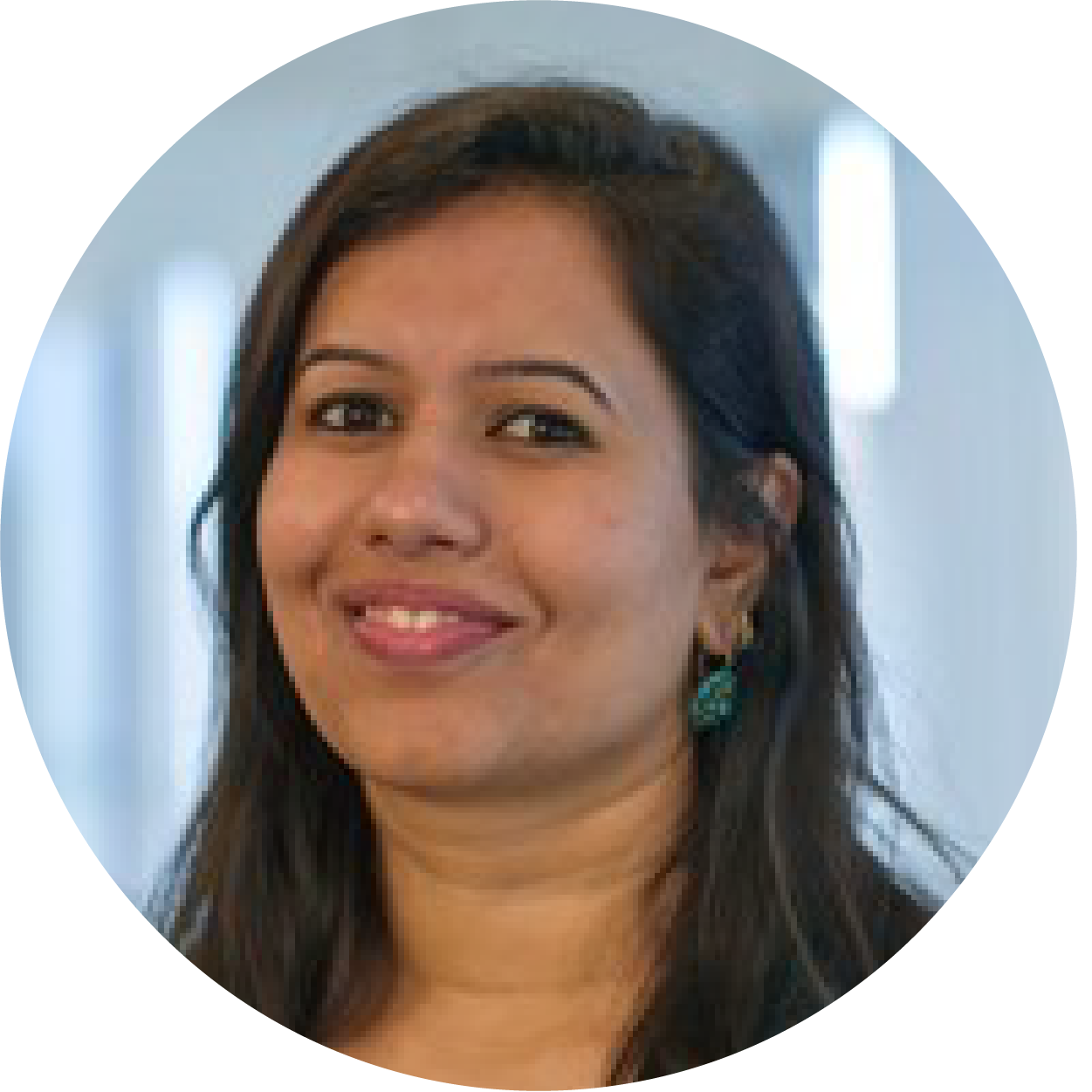 Leap Forward with Mentorship
Priyanka Kanthala, Director of Information Technology and Dallas D&I Chair, USAA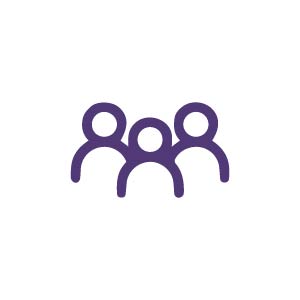 Applying Emotional Intelligence in the Workplace

Leading with Perspectives: Building Confidence in Diverse Approaches
Yolonda Smith, Head of Cybersecurity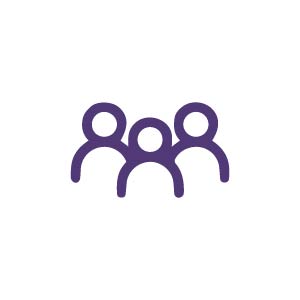 Ways Tech is Changing the World in 2020