A Diverse and Inclusive Community for Women in Tech
Join Women Impact Tech to discover inspiring programs and a diverse community designed to help you enter into and excel in tech.
Upcoming Conferences
Tech Leadership Virtual Summit
San Franciscio
Seattle
New York
Boston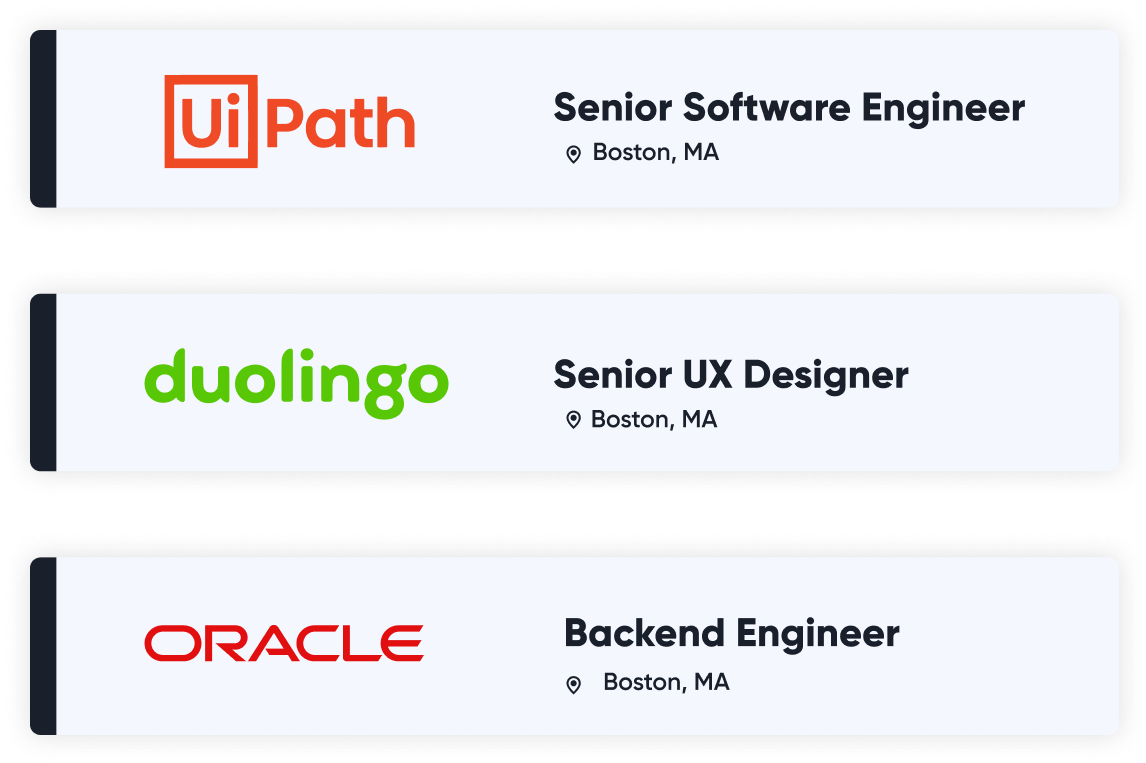 There is a job in Tech for Everyone
Companies in our community are committed to building diverse and inclusive tech teams and value being different.
Our Trusted Partners





Host a Virtual Event For Women in Tech
Have an idea for a virtual event but don't know how to attract attendees? Schedule a time to chat with us!
Talk To us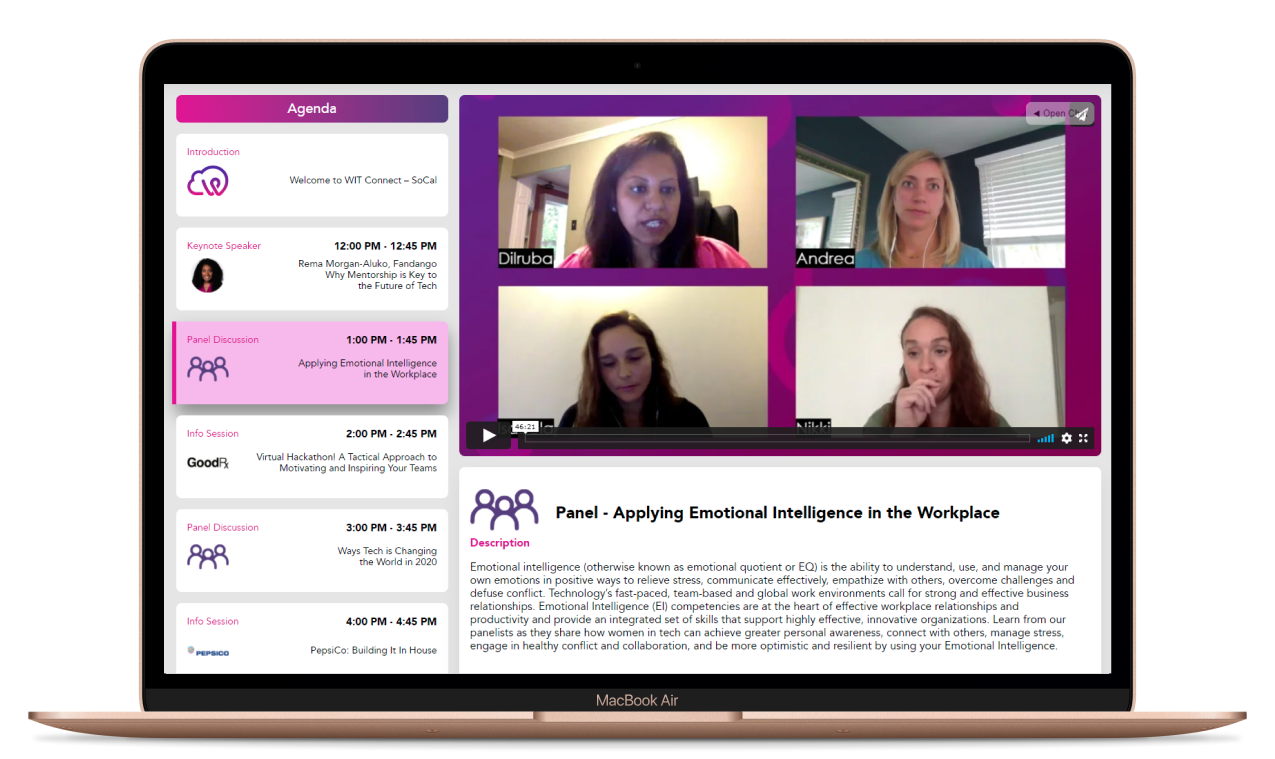 Mentorship Community
Looking for career advice? Stuck on a project? Join our Women Impact Tech mentoring program as a mentee and connect with female leaders in tech across a variety of industries.
Get Involved →