We're Back in the Bay! Join over 2,000 inspiring female industry leaders and 120+ innovative technology companies that are paving the way for women in tech.
Read More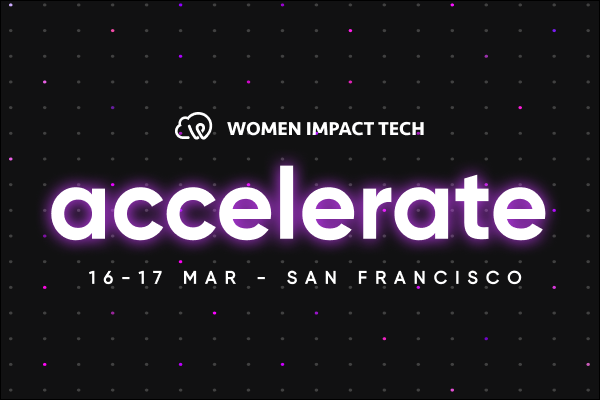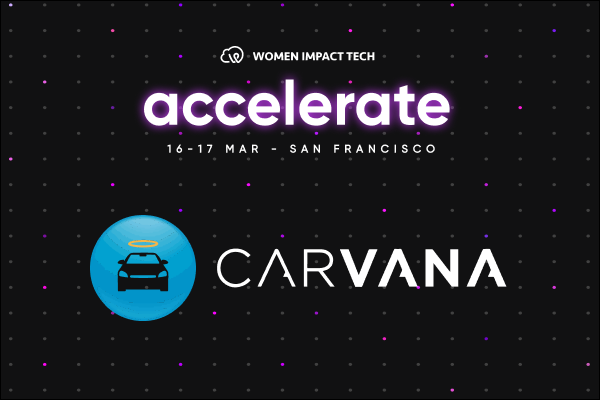 Carvana to Partner with WIT at Accelerate: San Francisco 2022
This year, we have the pleasure of partnering with Carvana, a company that is changing the way people buy cars while providing their customers a car-buying solution that is fun, fast, fair and powered by technology.
Read More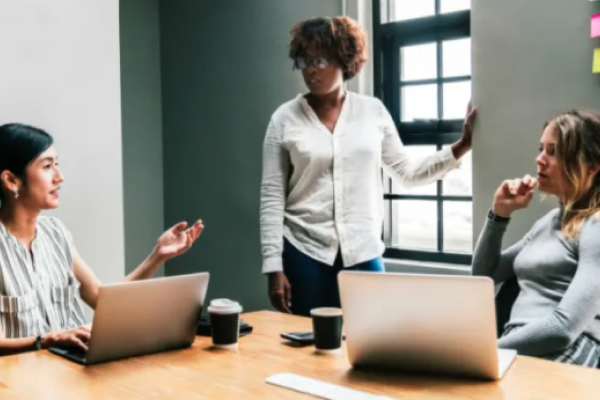 How to Gain a Female Mentor in Tech
We've all been at a place in our career where we question our abilities as a leader and how to find a path where we can continue to grow both personally and professionally.
Read More